Favorite New Years Dishes
Wow I can hardly believe 2019 is coming to a close. I'm so ready for 2020 and looking forward to nothing but a stellar year.
Some of my favorite recipes to bring in the New Year I've posted below.
These recipes are all simple to put together with outstanding results. I'm sure you'll get rave reviews whichever you choose.
So if you're still on the fence what to make for just two of you, a small group or large group, check out my pictures below. Follow the links for the recipes.
If you try any of them, please come back and share it in the comments section below.
Wishing everyone a Happy, Healthy, & Prosperous New Year!
See you in 2020!
Perfect Herb Crusted Roast Prime Rib of Beef
Grilled Lamb Chops with Fresh Mint Sauce
Fusilli Pasta with Roasted Vegetables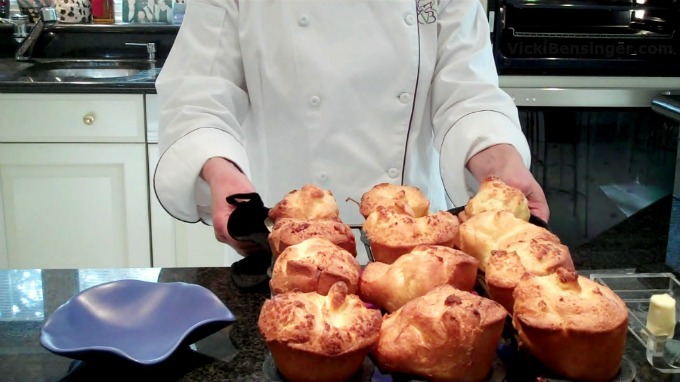 Easy Panna Cotta with Raspberry Coulis
No-Bake Strawberry Chocolate Tart