SuperBowl Party Foods
Are you watching the SuperBowl this Sunday? If so, here are some great SuperBowl Party Foods you might like to share with those joining you for game day!
I always like to have an assortment of foods to cover the gamet of those with a food intolerance, and those that indulge in it all.
Caramelt Crunch Popcorn (photo above) This is my favorite party creation. It just doesn't get better than this!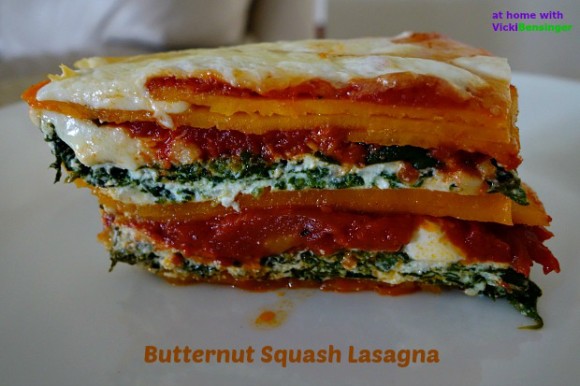 No-Noodle Butternut Squash Lasagna – not just for the veggie lover!
Antioxidant Rich Crunchy Chickpeas – No need to feel guilty snorfiing these down when your at the edge of your seat hoping, or not for that touchdown!
Asian Style Chicken Wings – these finger licking good wings will disappear in no time. Make a BIG batch!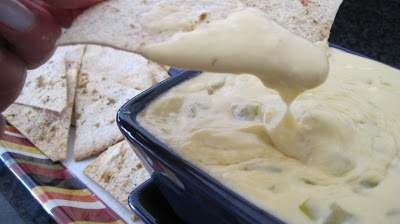 OOey Gooey Cheese Dip & Homemade Tortilla Chips – Bring it on! This dip is sensational. Keep it warm in the Little Dipper Crock Pot.
My Rainbow Veggie Pizza is to die for. Quick to put together, disappear, and leaves you feeling great! Why leave the party feeling sick when you can enjoy yourself and indulge in party fare?
Farro & Arugula Salad – So tasty and goes a long way!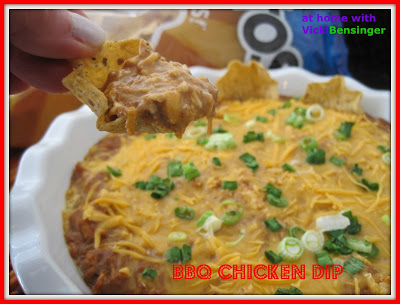 BBQ Chicken Dip – Need I say more!
All Beef Chili with Espresso – one of my favorites, it's super simple to put together and tastes great! If you're more adventurous then try my Smoked Chicken & Bacon White Bean Chili or my Autumn Maple Tenderloin Chili
Not up for chili? How about Chicken Tortilla Soup or (above) this healthy Cozy Lentil Soup
I could go on and on with tasty dishes and finger foods. Like these:
Skinny Loaded Sweet Potato Bites
This Candied Bacon – for the true carnivore. OMG while certainly not the healthiest of snacks I have to say it's REALLY YUMMY!
Everyone always has their favorite treats and many have guests bring theirs. Here are just a few of mine: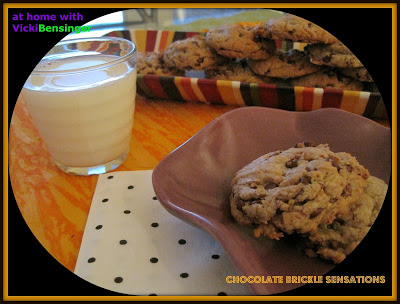 Chocolate Brickle Sensations – my families favorite!
Triple Layer Orgasmic Brownies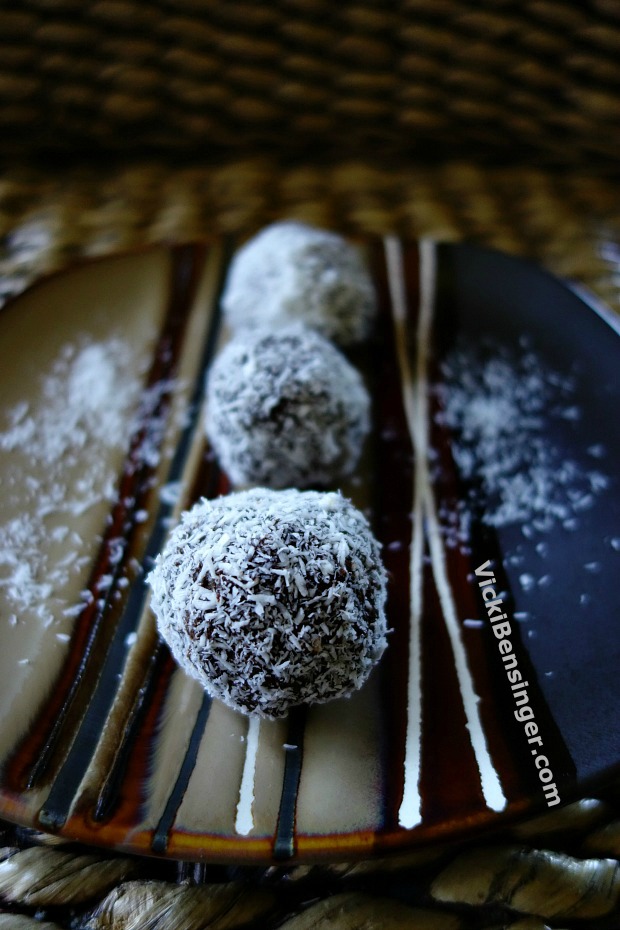 For a healthy treat that truly tastes remarkable Chocolate Avocado Snowball Truffles – don't tell anyone, and watch them be devoured!
Have a great time watching the SuperBowl where ever you are. Always remember to drink responsibly and if necessary Uber home.
I hope you'll enjoy some of my families favorite dishes this Sunday!