Favorite Memorial Day Foods
Memorial Day is just a few days away.  Swimming pools are opening, barbecue grills are all clean and ready to fire up, many kids are already done with school, and the heat and humidity are blaring, with the chance of storms for the day.
But who cares about the storms! It's time to celebrate and honor our veterans because without them the United States would be a different place.
Today I want to share with you some of our family favorite recipes over the past 10+ years since I've been blogging. Many of you may have tried these but if not, add them to your Memorial Day or summer list. 
Everyone loves BBQ ribs and mine are amazing!  They've been one of my Most Popular Posts for as long as I can remember.
Even if it's storming out you can still create these without worrying that the rain will hamper the cooking time.  Why? Because these are baked primarily in the oven and finished off on the pit.  They not only fall off the bones but are crisp, tender and flavorful.
If ribs don't interest your crowd or beef then try these great burgers:
Every BBQ needs some great salads:
Grilled Vegetable & Chorizo Salad with Chimichurri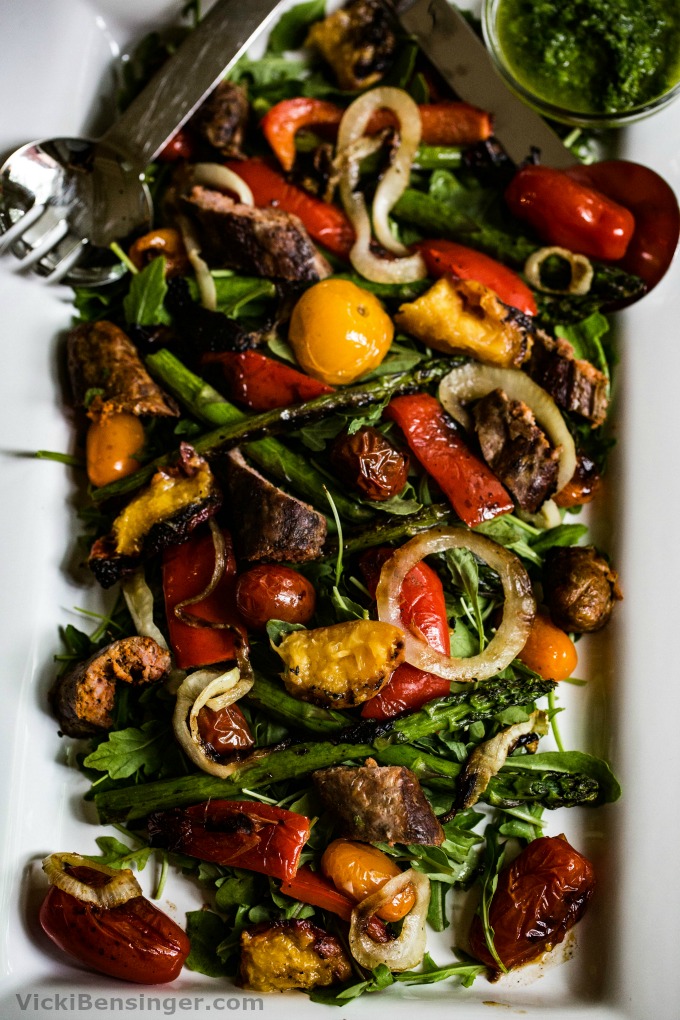 Favorite desserts for outdoor entertaining:
Every BBQ or picnic needs beverages:
Pure & Fresh Watermelon Raspberry Lemonade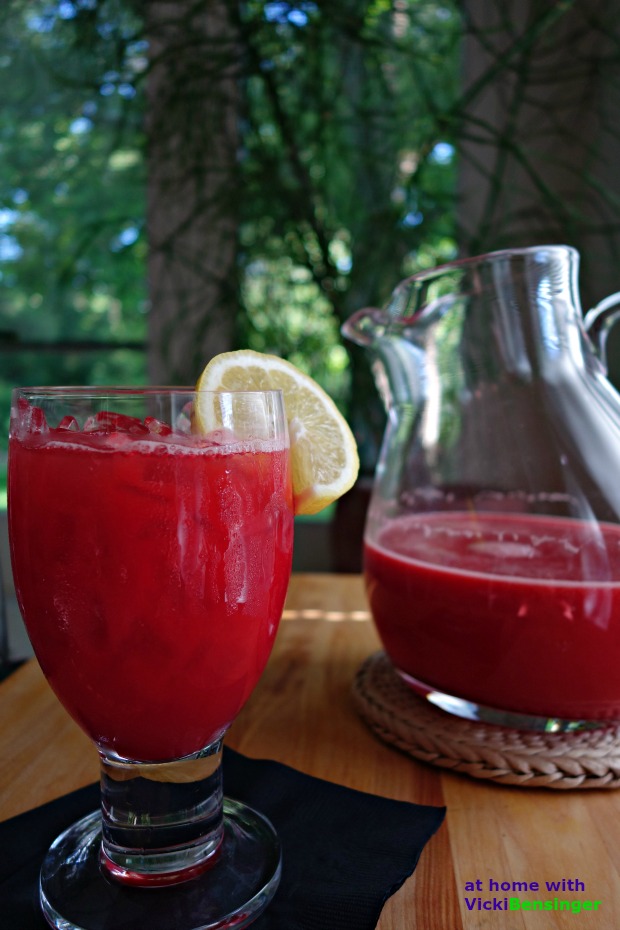 Wishing you all a happy & safe Memorial Day! Always remember that we are able to enjoy each day because of the veterans that died while making the ultimate sacrifice for their country!