Tasty Super Bowl Fare that's Good 4U
I had to take a slight break from posting the past couple of weeks. I managed to come down with the respiratory flu.  Thank goodness I was ready for it from my previous post.  Still, it was no picnic!  I'm thrilled to be back to share some game day recipes.
I'm no different than the rest of you.  There's something about a Super Bowl Party that's synonymous with Grub Food!  However, since we've just come off the holidays, many of us are trying to eat better in 2018. 
Since Super Bowl is February 4th that would leave basically one month of healthy eating before it's spoiled by high fat, fried, game day foods.
The fact is, game day food or Super Bowl Parties can be enjoyable without fattening foods! You can fill the tables up and your stomachs, with decent food that won't have you packing on the pounds.
In my opinion, this heavy food was created in an effort to soak up all the booze guzzled down during the game. In an effort to keep you from getting too drunk and sick.  If that's how you plan to spend watching the game then you may need to stick with those heavy, fattening, and filling foods.
However, why not load your party table up with great food, that's not just good for you but down right tasty?
I've gathered up some of my favorite dishes that are sure to please everyone. Best of all, you won't be slaving for days to prep for the big game.  I think your guests will agree, they'll enjoy the game more, with tasty, healthier dishes, than high fat, high cholesterol ones!
Try these recipes for Super Bowl and let me know what you think!
Grilled Beef Fajitas – full of flavor, yet quick and easy to put together.
Skinny Loaded Sweet Potato Bites – creamy and delicious and piled high
Game Day Bark – the perfect sweet to take the edge off.
Roasted Red Pepper Hummus – roasted red peppers, tahini, & cannellini beans
Lettuce Wrapped Tacos with Beef Tenderloin – light yet filling
Truffled Popcorn with All Natural Butter Flavored Olive Oil – who needs butter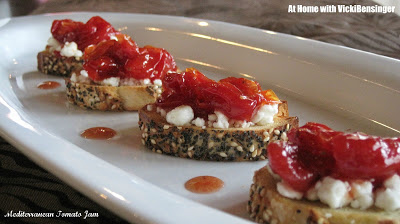 Mediterranean Tomato Jam on Crostini – sweet & savory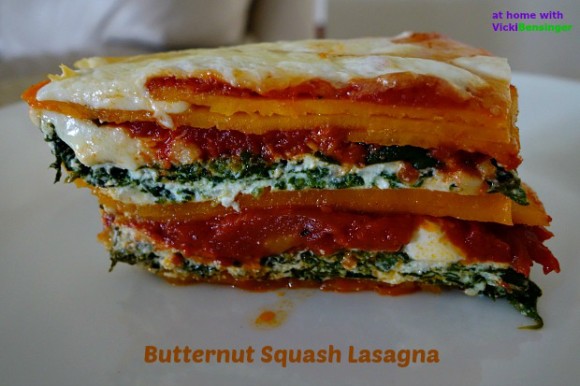 No-Noodle Butternut Squash Lasagna – you won't miss the noodles in this dish
Roasted Edamame – a tasty treat that's great to nibble on!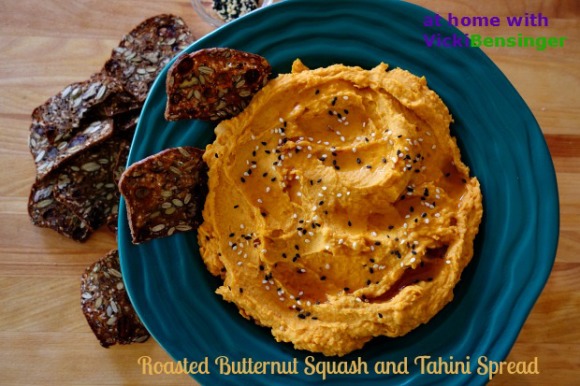 Butternut Squash and Tahini Spread – you'll want to spread this on everything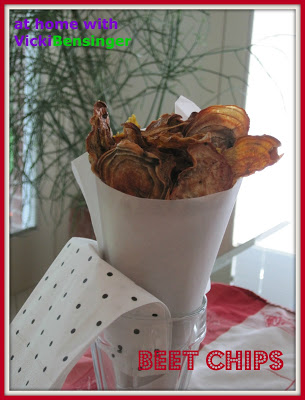 Beet Chips – indulge and enjoy quilt free!
Tuscan Turkey Vegetable Soup – will satisfy & warm your tummy!
Enjoy the Super Bowl and I hope your favorite team wins!!!