Last minute Father's Day recipes!
Father's Day is tomorrow and I've gathered up some of my husbands favorite recipes that are quick and easy to prepare for Dads special day PLUS they're delish! I hope you all have a wonderful day with your Dad, Husband and Grandfather tomorrow – Do something very special for them – they deserve it!!!! 
Kobe Beef & Smoked Cheddar Burger with Beer & Hoisin Caramelized Onions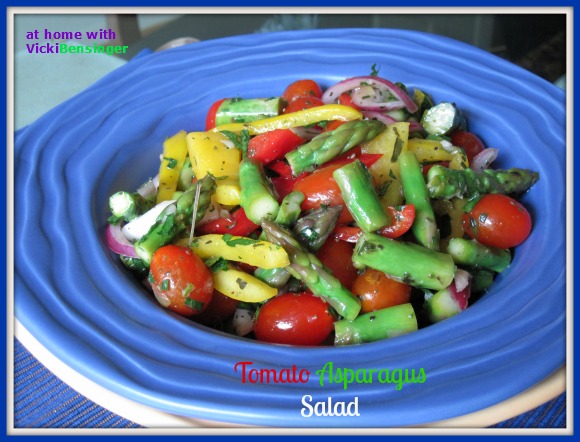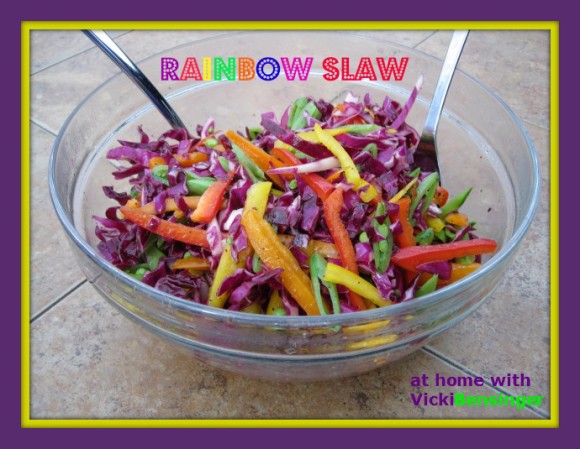 Triple Layer Orgasmic Brownies (OK well these may take a little more time)
Chocolate Triple Decker Bar Sundae
HAPPY FATHER'S DAY!!!