Creating Holiday Traditions with Your Children
St Louis Kids Magazine contacted me last week since I teach culinary classes here in town. They wanted to hear my thoughts on the benefits of cooking with children during the holidays and throughout the year. In addition, the traditions or memories holiday baking can create.
Of course, I also shared with them what I felt some of the easiest holiday treats were to make with kids and the recipes.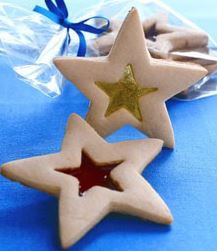 I've been teaching culinary classes for 18 years for children and adults. However, my greatest and personal experience was what I learned from cooking with my own children now 21 and 24. They are memories that I'll always cherish and never forget.
You can read the article and what I had to say here. Plus don't forget to try the fun recipes that I share, with your children this holiday.